Welcome to the Bergerhof at the Großglockner,
Welcome to the Vacation of your Dreams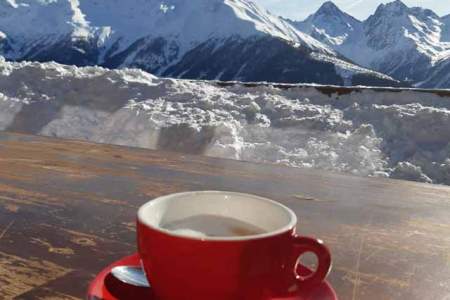 Welcoming you Back to the Bergerhof
We closed our accommodation due to the current worldwide health & safety concerns.
Hopefully, we can safely reopen the Bergerhof for guests from March 2021. We look forward to welcoming you back!
Stay safe & healthy and see you soon,
Best Wishes from the Gratz Family